Main content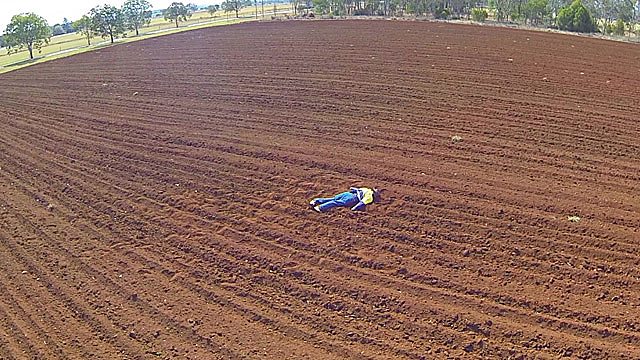 Can drones get water to stranded Joe in the Outback?
Getting lost in a remote part of the Australian Outback without water is not a good idea - hence the UAV Challenge: Outback Rescue - which is held annually in Kingaroy, north-east Australia.
Teams from around the world compete using unmanned aerial vehicles (UAVs) to find and get a bottle of water to within 100 metres of stranded Joe (who is a scarecrow posing as a dehydrated human).
This is the seventh year the competition has run and up until now - no-one has succeeded in the challenge.
Will the seventh year be a lucky one for thirsty Joe?
Spencer Kelly went to find out more.
Duration:
More clips from 22/11/2014 GMT