Main content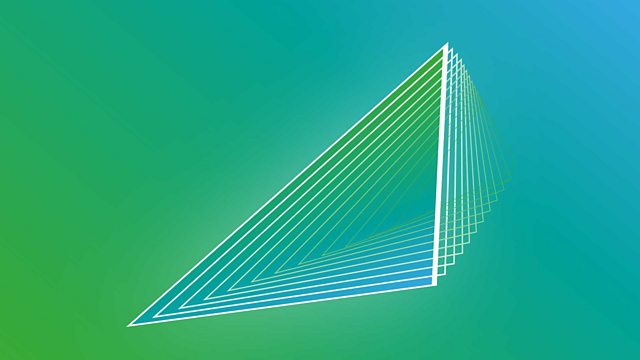 Black Friday Arrives
Black Friday, the key day for sales by retailers, causes havoc in the US and now Europe. And, is the construction industry ready for an elevator that moves sideways?
Black Friday is the day straight after Thanksgiving in the US when shoppers flock to malls hunting for bargains and Christmas presents. It can get quite nasty, with fights breaking out on the shop floors and this year, even a gunfight over a parking space. And the madness has spread across the Atlantic to Britain too. Workers at Walmart, America's largest retailer and by revenue, the world's largest company, are staging a massive Black Friday strike. The BBC explains what happened outside one New Jersey WalMart.
What is the 'sharing economy'? Apps like Uber and Airbnb already have millions of users. You can use them to book taxis and private accommodation. In the Netherlands thousands of people are signing up to a site that allows users to share everyday items like a drill or ladder. Peerby, the Dutch site for borrowing stuff from neighbours, has just secured €1.7 million of foreign investment. The BBC's Anna Holligan reports from Amsterdam.
The German engineering giant ThyssenKrupp is developing an elevator that moves sideways, as well as up and down. The company's boss Andreas Schierenbeck, tell us about the new multi-lift.