Main content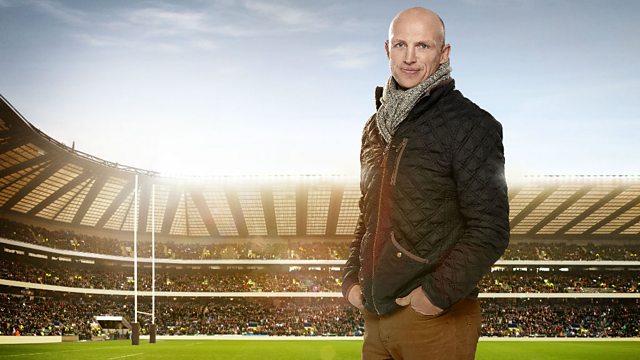 Matt Dawson: I was spanked with a cactus by the Barbarians
Former England rugby union international Matt Dawson explains his initiation to the Barbarians squad, an experience which he says 'shattered' his dreams of the team.
'For the Ba-Ba's when I toured with them to Zimbabwe I had my backside spanked by a cactus. Not only that, my best mate Nick Beal had to do it.
'I'm bent over a chair with my trousers down by my ankles with a load of Barbarians and management having a good old laugh. This cactus is 6ft high with a big 2ft leaf at the end of it.
'Nick was obviously not spanking me because it would have done me some serious damage, he's pathetically tapping my backside so Derwyn Jones, the Welsh second row, just pushed him out of the way and started whacking my backside and when we went back to our room Nick had to pull the splinters out.'
This clip will be part of Inside the Dressing Room, which will be broadcast on 5 live, Wednesday 19 November 2014.
Duration:
More clips from In Short