Main content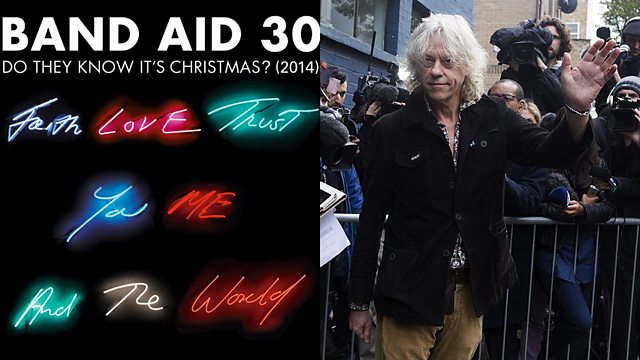 Bob Geldof: £1m raised 'four minutes after X Factor' appeal
Bob Geldof tells Nicky and Rachel how nervous he was about appearing on the X Factor to publicise Band Aid 30.
The song has been re-released to raise money for victims of Ebola: "Four minutes after X Factor we had £1m in donations".
Reflecting on the original 'Do They Know It's Christmas?' from 1984: "Each time we go to bat with this song, massive things occur...Midge and I sat down one morning and knocked off this OK little song".
The current outbreak of the deadly virus was first reported in March and has killed more than 5,000 people, almost all in West Africa.
The founder of Band Aid told Nicky and Rachel: "It can be stopped...we will do it".
This clip is from Breakfast 17 November 2014.
Duration: