Main content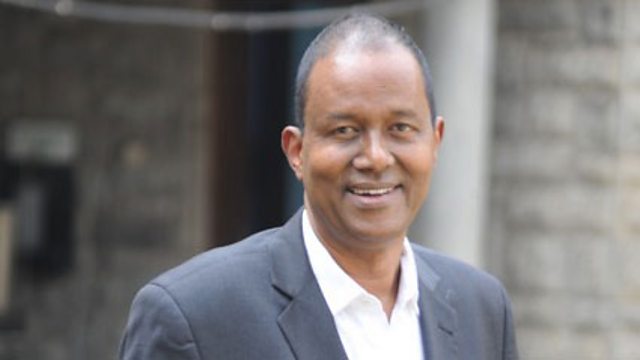 The Day They Tried to Kill Me
Kenyan MP Yusuf Hassan survived a terror attack in Nairobi two years ago. He tells Matthew Bannister how that day changed his life.
Yusuf Hassan is a Kenyan MP who survived a terror attack in Nairobi two years ago. He was attending an event in his constituency when there was an explosion. He got in touch with the Outlook team to explain how that day changed his life.
Ivan Trifonov is a 70-year-old Austrian man who already holds four world records for hot-air ballooning. But he has just added a new one by becoming the first person to fly a hot air balloon underground - deep into a cave in Croatia.
Socotra is an island off the Horn of Africa. For centuries it was cut off from the modern world, and islanders developed a strong belief in magic. Today, that way of life is under threat. Carles Cardelús is a Spanish film-maker who spent months living with the people of Socotra for a new documentary called Socotra: The Hidden Land.
Christine Towery is a teacher who lives with her family in the US state of Arizona. For more than 20 years, her life has been dominated by one battle - in 1991, her brother Robert killed a man after a robbery his home. The following year, Robert Towery was convicted of murder and sentenced to death. Christine spent two decades visiting him in prison, before finally watching him die by lethal injection two years ago.
Shirley Bassey is a Welsh singer, who has one of the most iconic voices in British music. She is best known for recording the theme songs to three James Bond films - Diamonds are Forever, Moonraker and Goldfinger - the glamour of which is a long way from her tough upbringing in Cardiff.
Last on
Broadcasts