Main content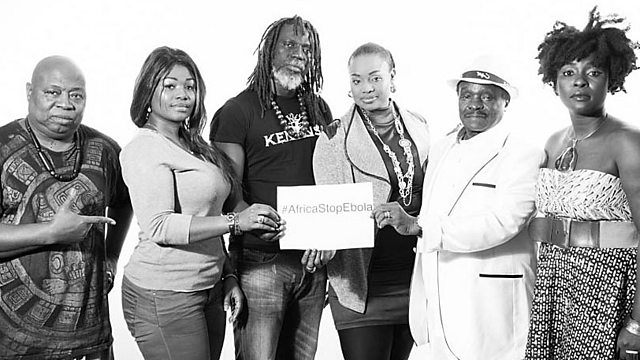 Ebola songs and Ragging in India
This week we find out about Africa's own song to highlight Ebola. The Trending Team also investigate how a medical student has opened up debate in Kerala, south India.
In this week's programme
India: The case of Roji Roy.
At BBC Trending we've been finding out how a nursing student who took her own life in Kerala, south India, has become a symbol against corporate India and the "ruling class". Following her death at the beginning of November, Keralites began to turn against the mainstream media. They protested that Roji's death hadn't been covered due to corporate interests. Thousands have united behind the 'Justice for Roji Roy' campaign on Facebook, with over 50 pages now dedicated to her. We find out how Roji's death has opened up debate in the state.
Syria: The hero boy hoax.
A recent video that appeared to show the grainy images of a boy going to the rescue of a little girl during a shoot out in a street in Syria, it gained millions of views and was reported as seemingly real by media outlets all around the world.
It turned out to be staged by a couple of film makers from Norway, who admitted that it was in fact them that had made the video. They had filmed it in Malta using actors. We speak to a Syrian blogger about his concerns over putting up such a video, and we take a look at the role of the media.
Trending Ebola songs
Bob Geldof brought together artists to re-record Band Aid to raise awareness and money to fight Ebola in West Africa. But it is not the only song. BBC Trending takes a look at other songs by West African artists.
One of the biggest songs right now is Africa Stop Ebola, which famous West African artists including Tiken Jah Fakoly, Amadou & Mariam, Salif Keita, Oumou Sangare and others
While in Guinea,'Un Geste Pour La Vie contre Ebola' produced by Meurs Libre Production is popular.
(Image: Part of the team singing #AfricaStopEbola with permission from 3D Family)
Clips