Main content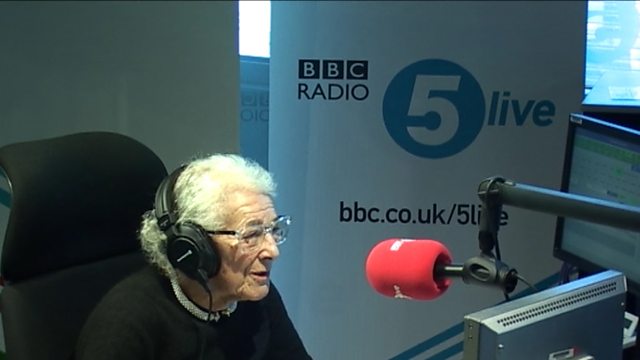 Judith Kerr: My inspiration behind The Tiger Who Came To Tea
Judith Kerr is a bestselling children's author known for The Tiger Who Came to Tea and the Mog series.
The Tiger Who Came to Tea was first published 46 years ago and sold over five million copies.
Judith tells Sarah and Dan how she got the idea for her most popular book and how her two young children helped edit the final version.
The author and illustrator also reads an excerpt from her new book The Crocodile Under The Bed.
This clip is originally from Afternoon Edition 12 November 2014.
Duration: