Main content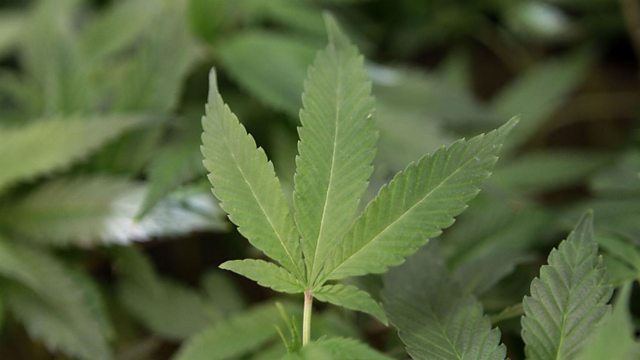 Marijuana? It's like wine says Denver's first dope critic
Since the US state of Colorado legalised the use of marijuana in January 2014, Jake Browne has been reviewing the drug for the Denver Post newspaper. He could be the nation's first marijuana critic.
He explains to Dotun Adebayo why there's a need for someone to sample what's out there on sale. For Mr Browne weed is as much about "terroir" as wine and he's providing a service that Colorado's dope tourists need.
This clip is originally from Up All Night on Sunday 9 November 2014.
Duration:
More clips from In Short