Main content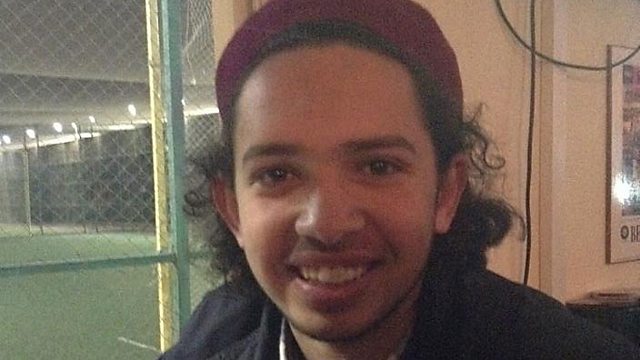 Silenced Online in Libya and the Russian 'Rotten West' Meme
The Libyan activists targeted online, the 'Rotten West' meme in Russia and more trends from across the world.
Libya
Activists in Libya have been receiving threats online from people who do not like their views. Some have even been assassinated. The killing of 18-year-old prominent activist Tawfik Bensaud two months ago provoked anger online and there was an outpouring of support using the hashtag #IamTawfik. But more recently many activists have kept a low profile online after they were directly threatened on a number of Facebook pages.
Presenter Mukul Devichand speaks to Tawfik Bensaud's cousin Huda El Khoja, and to one of the founders of Libyan Youth Movement on Facebook, Ayat Mneina. He is joined in the studio by Mohamed Madi of BBC World Online
Russia
'Rotten West', a new page on Russian site Vkontakte, has gathered thousands of followers in the past weeks. Its satirical irony pairs grim pictures from Russia with references to western cities to make fun of Russians who laugh at the apparently decaying West. Although the creator of the group, Anna from Moscow may not be all that she seems. Mukul is joined by Natasha Touzovskaya, from the BBC's Russian Service, to find out more.
(Image: Tawfik Bensaud with kind permission of the Bensaud family)
Clips