Main content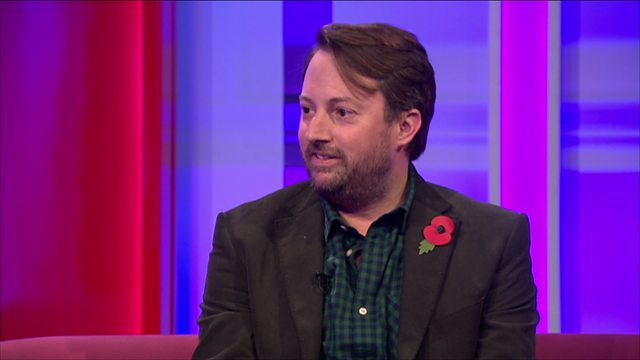 Do we all over-react too much?
Writer and comedian David Mitchell reckons we all over-react too much and the internet has helped that along.
He told Andrew Neil that the postage stamp was a "barrier" in the past, as people had to make more effort to write a letter and post it.
Michael Portillo looked at the alleged over-reaction to comments about the future of convicted rapist Ched Evans, in a debate with Andrew Neil and Diane Abbott.
Duration:
More clips from 06/11/2014

More clips from This Week