Main content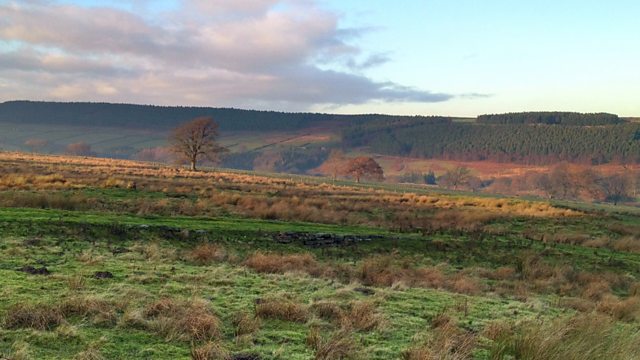 Breary Banks, Colsterdale: The Diary of a German PoW
Life for a German prisoner of war in Britain may not have been as expected
Breary Banks in Colsterdale, west of Masham, North Yorkshire, was created as a village for construction workers at the start of the 20th Century.
By September 1914, land in the village was made available for army camp, but as the construct workforce departed, every significant building in the village was leased to the War Office. The Leeds Pals battalion trained here.
From January 1917 it housed German officer prisoners of war (PoWs); the last departing in 1919.
Johannes Rienau's diary tells of life in the camp. Far from being restricted, he played chess tournaments and took part in other sports, ate cake and read the Yorkshire Post. The PoWs relied on newspapers for updates on battles including Ypres and Passchendaele. Other prisoners tried to escape by building tunnels and one even dressed as a woman!
Johannes Rienau was later transferred to a camp in Holyport, Berkshire.
Today, Breary Banks is a hamlet with little habitation.
Location: Breary Banks, Colsterdale, North Yorkshire HG4 4LW
Image: Breary Banks
Presented by Jonathan Cowap
Duration:
Featured in...
Places in and around York that tell a story of World War One

Refugees, internment, training and protest.
More clips from World War One At Home