Main content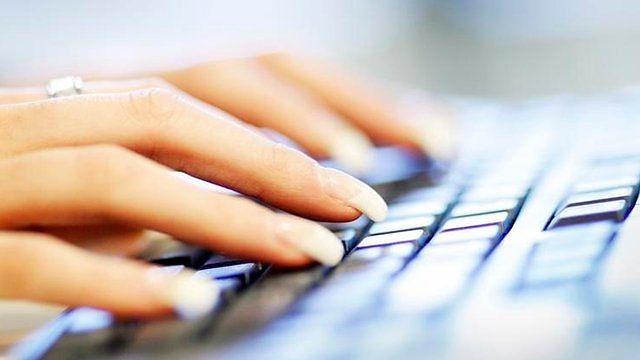 The unintentional humour of newspaper comment sections
When you read a news story online, do you read the comments at the bottom of the article?
Well, The Guardian has brought together the best of its reader comments for a new book, I Think I Can See Where You're Going Wrong.
But what makes for the most entertaining comments, and are people intentionally trying to be funny?
The Guardian's senior comment moderator, Marc Burrows, and the creator of Private Eye's satirical feature From the Message Boards, Ed Barrett, discuss.
Duration:
More clips from Today