Main content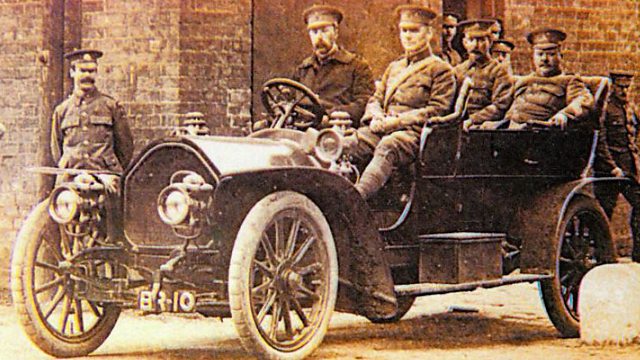 Fort Paull, East Yorkshire: Defending the Humber Estuary
Protecting a coastline in a self-sufficient fort
Before World War One the Fort at Paull, the highest point on the Humber, was home to the latest technology in the development of guns and protection against the invasion of war ships.
In the early war years batteries built nearer the mouth of the Humber at Sunk Island and Stallingborough resulted in guns at the Fort being removed in 1915, just a few weeks before the, then, unknown terror of the Zeppelin. The fort was only able to illuminate Zeppelins in the sky with search lights during raids in the following years.
During WW1 the fort was busy with not just soldiers keeping an eye on the coast but women and families all playing their part in the running of a self-sufficient fort.
Remains at Fort Paull highlight a life looking out on the Humber as a gunner on 24/7 alert protecting some of the UK's largest ports against a German invasion.
Location: Fort Paull, East Yorkshire HU12 8FP
Image: Officers leaving the front entrance of Fort Paull in 1916, courtesy of Fort Paull
Duration:
Featured in...
A selection of stories from At Home's November release.

Places in East Yorkshire and Northern Lincolnshire that tell a story of World War One

Everyday life in the towns, villages and countryside
More clips from World War One At Home