Main content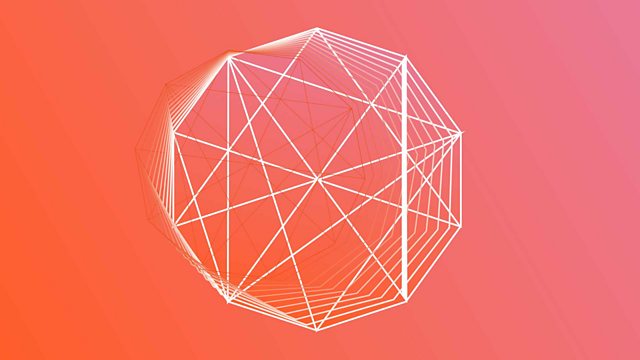 Worldwide Water Crisis?
The risks of a global water crisis, as the demands for food and from business outstrip supply. We hear from the UN, from businesses and from those suffering water scarcity.
Some experts predict a 55% increase in global water demand by 2050, and yet supply is already stretched as global warming affects rainfall in many countries. We hear from Jan Eliasson, the UN deputy secretary general and Vivian Balakrishnan, Singapore's Environment and Water Minister. We speak to businesses, including beer maker SAB Miller, the global agricultural supplier Syngenta, and Ecolab a water reprocessing company. All of these companies are seeking out systems and solutions to tackle a growing water crisis. And, we go to Delhi and to the South Omo region of southern Ethiopia to hear from people already suffering, as their water becomes ever more scarce.
How the 2008 crash shaped our world