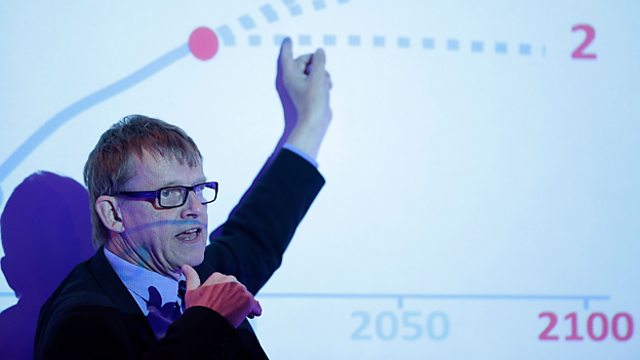 Tracking and Tackling Ebola
We talk to global health expert and data visionary, Hans Rosling, who has just arrived in Liberia. He is working as an independent professor at the Health ministry there, as part of the team tracking and tackling Ebola. We look at the latest numbers surrounding the virus.
(Image: University Of Oxford and its Smith School Of Enterprise And Environment host ReSource 2012. Credit: Matthew Lloyd/Stringer/Getty)
Last on
Read Ben Carter's article on the BBC News Magazine website.

Read the article by Ben Carter and Anna Meisel on the BBC News Magazine website.