Main content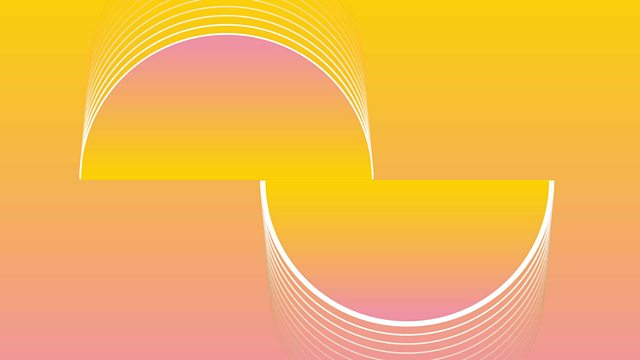 The Fed says Farewell to QE Stimulus
The US Federal Reserve says farewell to QE stimulus programme
The US Federal Reserve finally says farewell to its economic stimulus programme, quantitative easing. But after spending $3.5 trillion has the US saved the global economy?
Iraq's war against the militants of so-called Islamic State is costing it dear, not just in blood and territory but also economically. The BBC's Andrew Hosken has been investigating Iraq's growing financial crisis.
We also hear from the founder of an app that pays you to video your neighbourhood - but is it sinister or revolutionary?
Plus, we speak to the amateur photographer who took a stunning picture of a rainbow from her seat on an aeroplane. She wanted to know if it was a trick of the light - or if there might be a pot of gold at the end of it. We asked a professor of meteorology who explains all.
Presenter Roger Hearing is joined throughout the programme by two guests on opposite sides of the pacific - David Weinberg of Marketplace, who is in Los Angeles, and the economist Yoko Ishikura, joining us from Tokyo.