Main content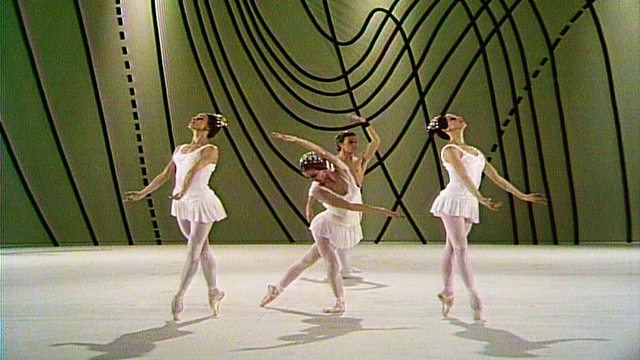 Symphonic Variations (originally choreographed by Sir Frederick Ashton in 1946)
Sir Frederick Ashton's first post-war work was both a homage to classical ballet and a response to the fashion for a more literary ballet repertoire.
Symphonic Variations is a one act ballet for just six dancers, in an abstract style and with a minimal set by Sophie Federovitch. The Russian-born designer worked with Ashton on eleven ballets, beginning with his first work in 1926; he described her as "my greatest artistic collaborator and adviser".
The music was composed by César Franck.
Duration: