Main content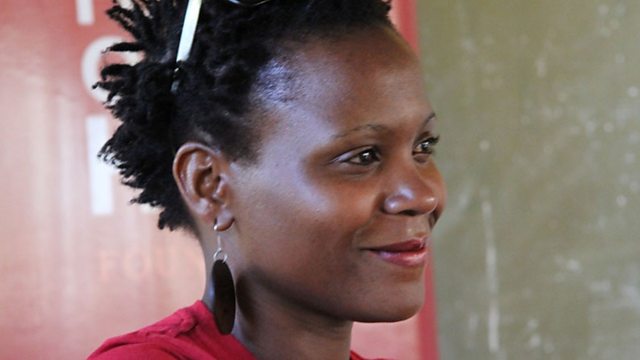 From AIDS Orphan to Mushroom Farmer
Chido Govera tells Matthew Bannister about her poverty-stricken childhood in Zimbabwe, and how her love of mushroom-farming changed her life.
Zimbabwean Chido Govera's life was transformed when she was selected aged 11 for a scheme to train orphans in mushroom production. Now she is sharing her skills with hundreds of others around Africa and beyond.
Debi Steven is a South African martial arts champion who empowers women across the world by teaching them self-defence.
The double persona of Conchita Wurst: on stage, the bearded drag queen who won Eurovision; at home in Vienna, Tom Neuwirth.