Main content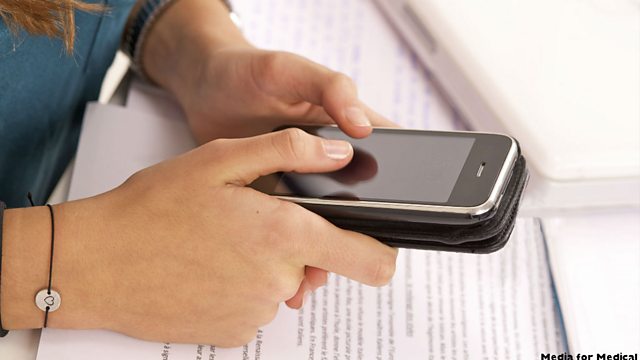 Why has sending naked photos become normal for young people?
Research by the anti-bullying charity Ditch The Label suggests that almost 40% of young people have shared a naked photo of themselves on a smart phone and a quarter of those have had the image shared without their consent.
'Katy', not her real name, is one of those victims. She started a relationship over social media when she was 17.
Initially Katy responded to requests for naked photos but later refused "he started to get really aggressive with me, threatened to post my pictures onto the internet if I didn't comply with him…. I got really scared actually"
Sending a naked photo has become an expected part of courtship for young people, Katy says "if a guy asks you to send a photo and you don't, you get a little bit scared he might find someone else to talk to".
This clip is originally from 5 live Breakfast Wednesday 15th October 2014.
Duration: