Main content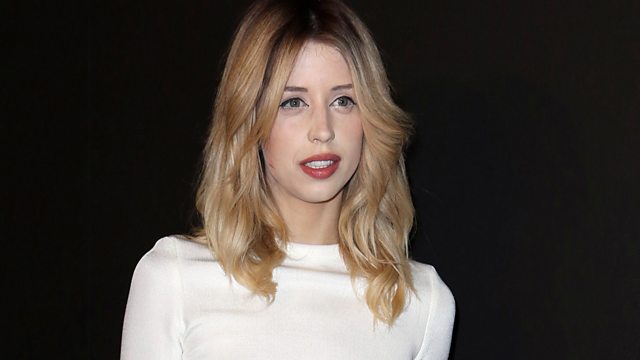 Bob Geldof: Response to Peaches death 'moved me immensely'
Bob Geldolf said he is "amazed" by the impact Peaches had and that the "overwhelming response" from thousands of people to her death was of "a great loss, somehow in their lives".
"It amazed me this kid had on her generation, I'm not quite sure why either, but she was super bright, that was one of the problems unfortunately, a frantic mind, bouncing off her own internal walls, could never be still; that's why you look for something to sedate you I suppose," said the Live Aid concert organiser.
Bob Geldof spoke about his surprise when two goths approached him in a second hand record store to speak to him about Peaches, who died of a heroin overdose in April, and then hugged him.
Bob Geldof talked to Phil Williams about his career in music and the release of the new collection of Boomtown Rats greatest hits. The full interview is available to listen to as part of the Essential Phil Williams podcast.
This clip is originally from Phil Williams on 14 October.
Duration:
More clips from In Short