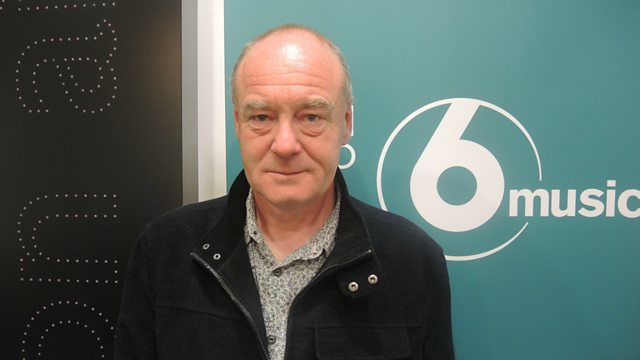 Steve Hanley: Life In The Fall
The Fall's longest serving member (after Mark E Smith) describes life in Britain's most notorious band.
Steve Hanley was the bass player in the Fall between 1979 and 1988, co-writing over 100 songs. He has just released an autobiography 'The Big Midweek'.
Featured in...
Guests give a short epiphany answering a burning question from Mary Anne Hobbs.