Main content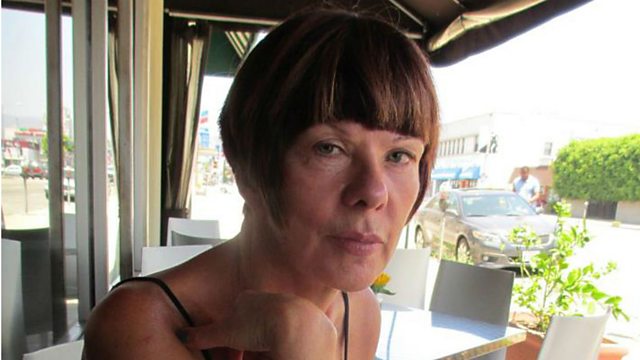 McCann troll 'didn't show signs of being a danger offline'
The broadcasting regulator Ofcom has received 103 complaints about Sky News' decision to confront a woman who'd been abusing the parents of Madeleine McCann online - and to broadcast the results.
Brenda Leyland's body was found in a hotel room in Leicestershire on Saturday. A few days earlier, she'd been confronted by a Sky News reporter who accused her of being an internet "troll" and posting abusive messages online about the parents of Madeleine McCann.
Dr Claire Hardaker, an expert in online aggression, deception and manipulation from Lancaster University, believes Brenda had not shown signs of being a "danger or menace to anybody offline".
This clip is originally from Breakfast 8th October 2014.
Duration: