Main content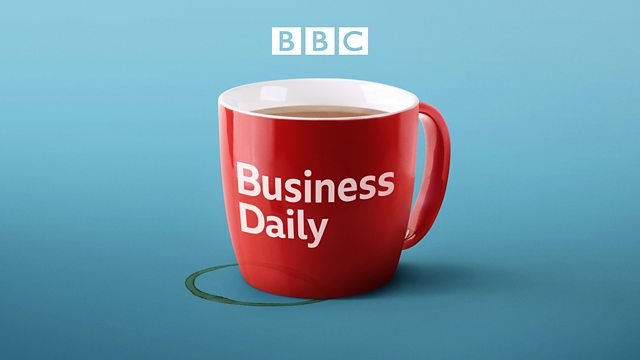 Technology for Disaster Relief
How new technologies are making managing disaster events more efficient, making communications and aid delivery possible, as never before.
We look at how new technology is coming to the aid of disaster victims. Not just the software to find out where people are, tell them what to do and ask them what they need through the simple method of a text, but the hardware too to rebuild a collapsed infrastructure in hours rather than months. We look at a system developed by a team of Australian IT wizards that can be used to help disaster victims get in touch with one another. It has a few other uses too, such as providing a clever way of slipping under the radar of government controlled networks. Dr Paul Gardner-Stephen, research fellow at Flinders University in Australia, tells us more about it.
And, once a recovery is underway, we look at how aid agencies are using electronic money rather than cash, to finance families teetering on the edge of survival. Adam Smith, chief executive of Squidcard, a UK-based e-money issuer which operates its own smartcards and payment terminals. And Sharon Reader of the Red Cross in west Africa is helping to roll out a mass text messaging system called TERA - a system borne out of the Haiti earthquake - and now used to warn people ahead of disaster events such as earthquakes and cyclones and to help people pick up the pieces afterwards.
Last on
Broadcasts

A year of Covid in Nairobi: Josephine's story