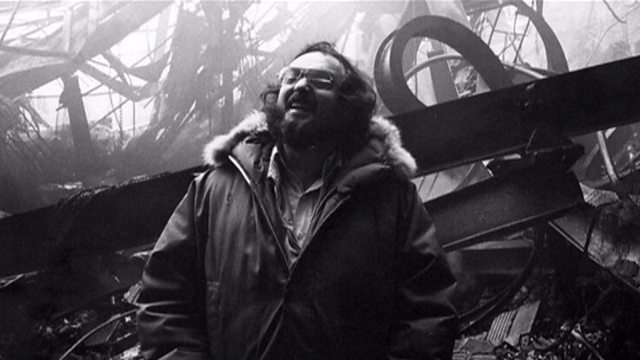 Kubrick at Elstree: The fire that almost axed The Shining
In this exclusive clip from new documentary film From Borehamwood to Hollywood - which marks the centenary of filmmaking at Elstree and Borehamwood - members of the crew who worked on Stanley Kubrick's 1980 film The Shining reminisce about shooting the horror epic.
They describe the fire which swept through the huge Elstree set, which included a life-size reproduction of the exterior of the Overlook Hotel - and Kubrick's widow Christiane reveals the director was actually grateful for the break in filming.
From Borehamwood to Hollywood was produced by Howard Berry of the University of Hertfordshire along with Bob Redman and Paul Welsh from volunteer group Elstree Screen Heritage, and came about as a result of a previous collaboration about Kubrick.
Berry said: "Once we realised how many stories there were to tell, we decided to expand the scope of the project to include all six studios in Elstree and Borehamwood."
The team have since filmed 56 interviews, with work experience offered to dozens of students at the University of Hertfordshire.
Berry added: "We never imagined we would hear such a range of stories - from all sides of the industry; from the MGM tea lady to Steven Spielberg. Without the project, these stories - like many of the studios in the town - would have been lost. Now we can share them."
The full film is screened on 4 October at the Ark Theatre in Borehamwood.