Main content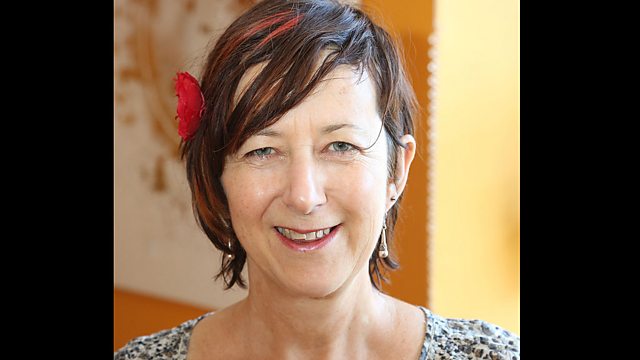 Thank You for Saving my Life
Sandra Michael survived an aircraft bomb explosion in Colombo in 1986. Matthew Bannister brings her together with airport manager Tony Packeer, who saved her life.
Outlook brings together Sandira Michael and Tony Packeer. She was a passenger on an airliner bombed by the Tamil Tigers in 1986. He was a manager at Colombo airport, whose decision to delay the plane saved more than a hundred lives.
Swedish baker Malin Elmlid explains how she's been travelling the world using her sourdough bread to trade for goods and services. Her recipe book is called The Bread Exchange.
A group of Indian widows, rejected by their families, have been able to make an emotional visit to their home city, Kolkata. They are among thousands of widows who have struggled to make new lives in the temple town of Vrindavan.
Twenty-three-year-old singer-songwriter Ed Sheeran is one of Britain's hottest young stars. He describes the humble beginnings of his career, and the hard work which eventually brought success.
(Photo: Sandira Michael)
Last on