Main content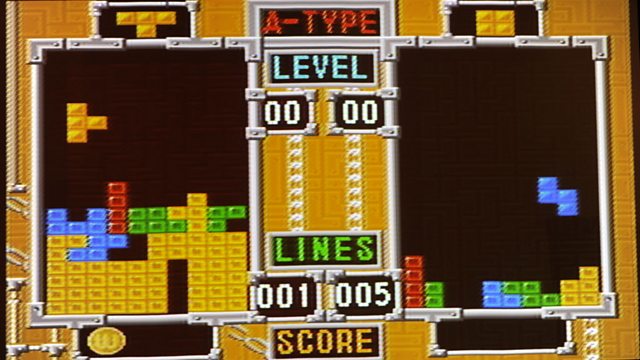 Tetris is being made into a film, but how?
The company that adapted the video game 'Mortal Kombat' for the big screen in 1995 has announced that it is making Tetris into a film.
First released in 1984, the wildly successful video game has no characters or plot. But the film producers insist this will be "a very big, epic sci-fi movie...the teeny tip of an iceberg that has intergalactic significance".
Has Hollywood run out of ideas or can Tetris emulate the success of the recent Tron and Lego films? 5 live's Rhod Sharp asked the California-based tech guru Shira Lazar for her take.
This clip is originally from Up All Night on Wednesday 1 October 2014.
Duration: