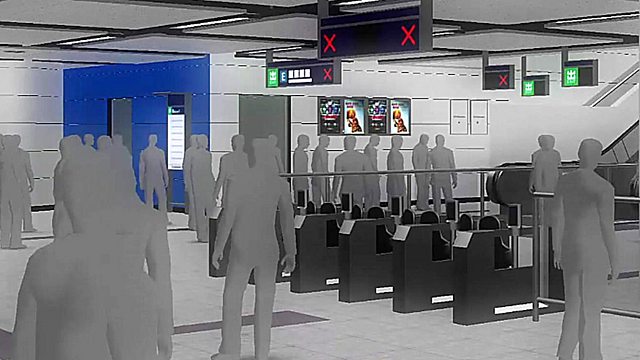 Could virtual reality help build better cities?
Architects have traditionally used physical models of proposed buildings to demonstrate to planners and members of the public how a project will look when it is completed.
But some are now using a combination of simulations and augmented reality to find out how buildings will influence behaviour. They can also provide a feedback into the design process.
BBC Click's Neil Bowdler reports.