Main content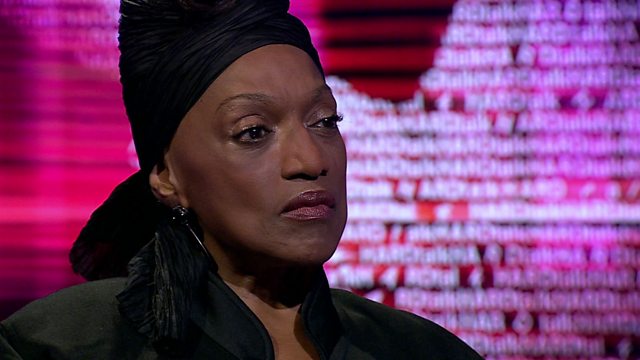 Jessye Norman: Why I ignore my critics
Award-winning opera singer Jessye Norman has explained why she does not read what critics say about her.
She said: "They might write it, but I don't read it… I know whether I have done on stage what I intended to do that night."
She told BBC HARDtalk that women in the industry are judged differently to men.
"There are countless stories, certainly very recently, about a designer designing a dress for a performance without having seen the person that is going to sing the performance," she said.
Norman explained that this behavior meant some casting directors were choosing a person on the basis of whether they could fit into a dress, rather than sing the role.
"It is something that is so misguided," she said.
Duration: