Main content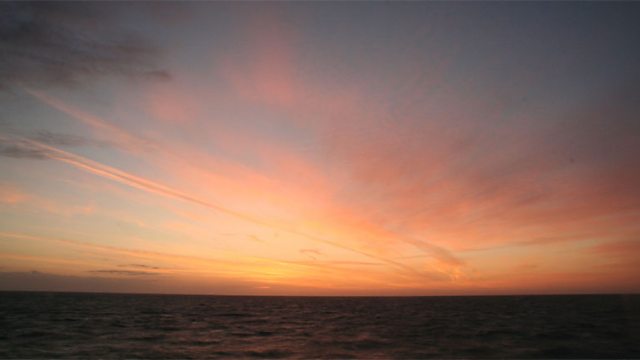 Thought for the Day – 20/09/2014 – Martin Wroe
Good Morning.
A famous entertainer endures the final days of illness. 
She's 'in our thoughts and prayers.'
Out of the blue an ordinary family face a terrible tragedy.
'Our thoughts and prayers are with them.'
Innocent civilians, caught in a warzone.
'They're in our thoughts and prayers'.
In a post-Christian culture like ours, sometimes the language of faith doesn't quite ring true. Politicians, for example, put 'thoughts' in front of 'prayers' to moderate the religious aspect.  Most of their audience, they guess,  don't do prayer. They want to convey empathy without pretending that they – or we – are as devout as we once were.
Sometimes the 'prayer' word is dropped.   During the final illness of Tony Benn, a colleague tweeted that she was sending him 'all strength, thoughts and best wishes.'We know what she means – and she means well.  It's the thought that counts, even when our words may feel like they don't count for much. If we can't honestly pray for someone, we can let them know we're thinking well of them.
The roots of the phrase 'thoughts and prayers' go back as far as 1821 and the Christian Herald and Seaman's Magazine – an excellent title, sadly no longer on sale.'Masters and seamen,' writes the author, 'As you are about to leave us for the season, I trust we shall follow you in our thoughts and prayers.' Doubtless they did and the expression had legs.
Finding the right words is tricky in an age of religious diversity – acknowledging the possibility of faith without alienating those who don't share it. All of us do thoughts but many of us don't do prayer – at least not in the way people have often thought of prayer … relating to an unseen presence so that our experience of life is transformed. But perhaps there's more to prayer than we thought. There is a kind of prayer that doesn't ask whether or not God exists – but sees that contemplation and reflection are strangely transformative.
Last week saw the close of the Matisse 'Cut-Outs' show at the Tate Modern. Even though, late in life, Matisse designed a chapel and clergy vestments, he wasn't sure he believed in God. But as an artist, he said, 'the essential thing is to put oneself in a frame of mind which is close to that of prayer.' Sometimes we overrate belief and underplay experience – but the practice of prayer can transcend any creed. On those days when we can't find the words for what is happening in our lives - or our world - maybe all we can do is
 
    - light a solitary candle on the kitchen table.
    - lay a flower at the roadside.
    - bow in respect as the funeral cortege goes by.
 
Sometimes a prayer is as simple as this poem, by the cartoonist Michael Leunig.
 
'These circumstances will change.
This situation shall pass.   Amen.'
Duration:
More clips from Thought for the Day