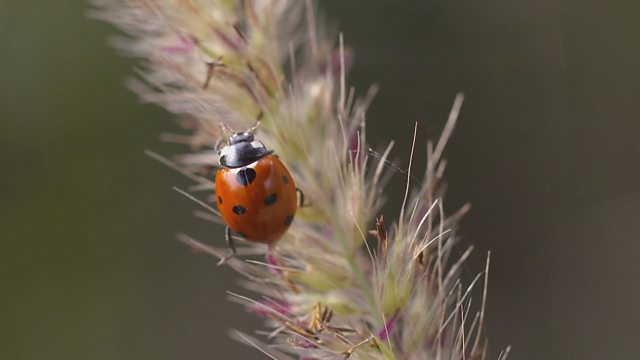 Ornamental grasses in the garden
Carol Klein visits one of the country's leading authorities on ornamental grasses, Neil Lucas, owner of Knoll Gardens in Dorset. Neil has written books on ornamental grasses and tends the nursery and gardens, which he refers to as his "four acre exhibit".
Carol and Neil discuss the breeding and use of grasses such as: Molinia caerulea subsp. caerulea 'Poul Petersen', (Purple moor grass), Hakonechloa macra 'Aureola' (Golden hakonechloa), Miscanthus sinensis 'Roland' (Eulalia), Miscanthus sinensis 'Malepartus', Miscanthus 'Ferner Osten', Panicum virgatum 'Red Cloud', Pennisetum 'Fairy Tails' (Fountain grass), Pennisetum macrourum 'Short Stuff' (African feather grass).