Main content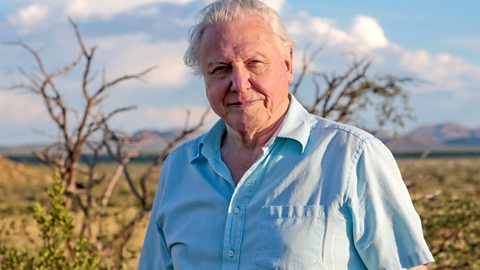 Life Story
Life Story takes us on the greatest of all adventures - the journey through life.
On TV
No upcoming broadcasts
Supporting Content
The making of Life Story

The Life Story team spent 1900 days filming the series, in 29 countries across six continents and created 1800 hours of footage.



BBC News: Life Story audio slideshow

Series producer Rupert Barrington and assistant producers Emma Napper and Theo Webb talk about some of the highlights of making Life Story.