Main content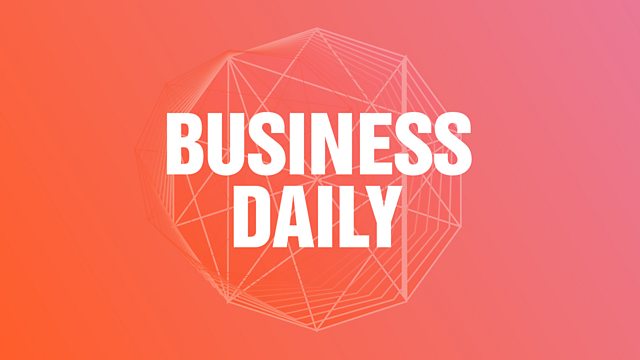 Elements: Bromine
Bromine-based flame retardants are all over your home, but do they pose a risk to your health?
Bromine puts out fires - both in the home and in the heart. But despite its reputation as an anti-aphrodisiac, this chemical element's biggest use is in fire retardants, found in everything from your sofa to your radio. But do these bromine-based chemicals pose a risk to your health?
Presenter Justin Rowlatt hears from chemistry professor Andrea Sella of University College London, about his own childhood encounter with this noxious red liquid.
Justin speaks to chemicals industry analyst Laura Syrett of Industrial Minerals about why she thinks bromine may have been the victim of 'chemophobia' - an irrational public prejudice against chemicals. And, the BBC's Mark Lobel travels to the world's biggest source of bromine, the Dead Sea, to see the bromine works of Israel Chemicals Ltd, and comes face-to-face with some of the company's allegedly dangerous products in the hands of deputy head Anat Tal.
Last on
Broadcast

How the 2008 crash shaped our world