Main content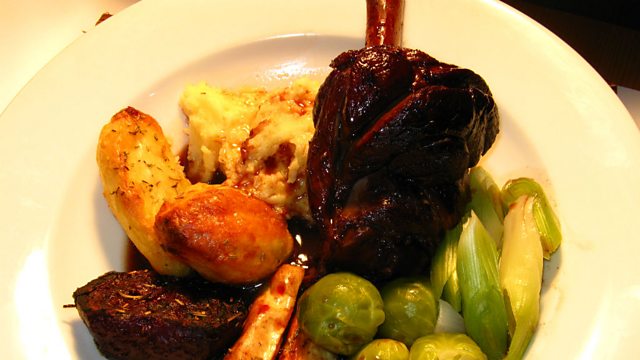 US Ambassador apologises in Welsh after lamb complaint
The US Ambassador to the UK has apologised in Welsh after complaining about the amount of lamb and potatoes served to him in Britain.
Matthew Barzun told Tatler magazine he had reached his "limits" with the dish, having been served it 180 times since arriving in the UK last autumn.
Whilst speaking to Drive about last week's NATO summit in Cardiff, he decided to make amends by apologising in Welsh.
This clip is originally from Drive on Monday 8 September 2014.
Duration: