Main content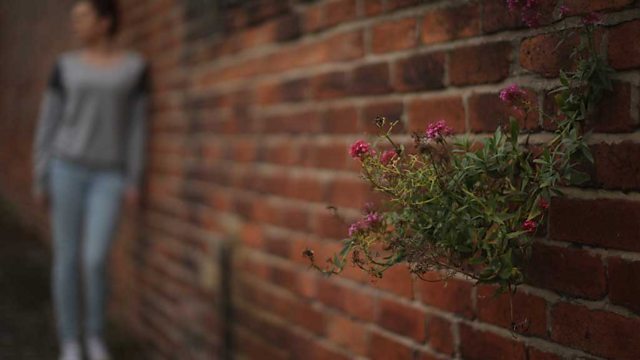 The Girls Britain Betrayed
Winifred Robinson reports on the child sex abuse scandal involving least 1,400 children in the English town of Rotherham.
The independent inquiry, by Professor Alexis Jay, found that at least 1,400 children were sexually exploited in the northern English town of Rotherham by gangs of men who were predominantly of Pakistani origin between 1997 and 2013. Her report said that girls as young as 11 were raped by "large numbers of male perpetrators". It spoke of the "collective failures" of political, police and social care leadership over the first 12 years the inquiry covered.
The sexual abuse of children is a global concern, but the Rotherham story also contains elements about race, culture, secrecy, policing and public scrutiny and other issues that add to its importance as a story.
How did police, press, politicians and professional agencies fail address the issue, and why was it such a struggle for victims to be heard?