Main content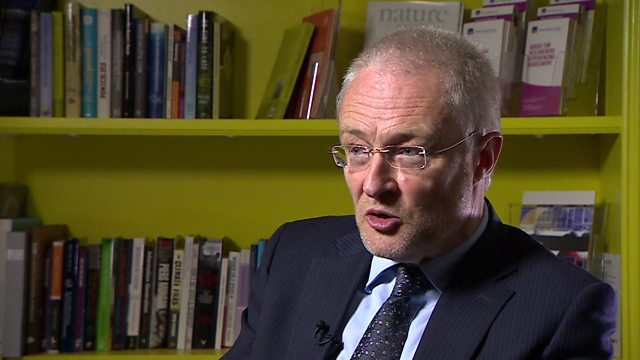 'Being depressed will get in the way of cancer care'
Cancer patients are far more likely than other people to be clinically depressed, even before they have the diagnosis, a study in the Lancet has found.
Lead author Prof Michael Sharpe told Today that "being depressed will get in the way of cancer care" as he discussed the report findings.
He said people think depression in cancer patients is "part of the cancer" rather than seeing depression as a separate illness.
Duration:
More clips from 28/08/2014