Main content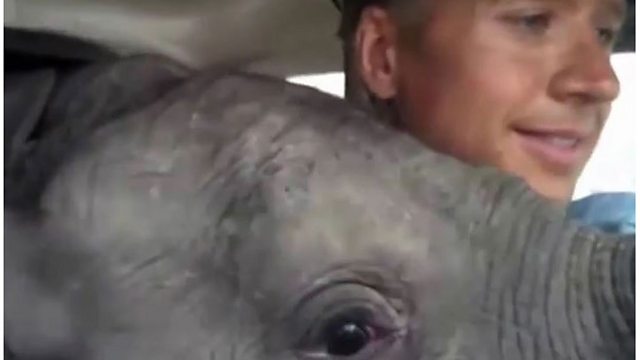 A Baby Elephant in my Cockpit
Chad pilot Gary Roberts tells Matthew Bannister about stumbling across an elephant massacre, and flying the last surviving baby to safety.
Gary Roberts is a nurse and pilot, who works as a missionary in Chad. When he came across a herd of elephants that had been killed by poachers, he attempted to rescue the sole survivor - a baby elephant later named Max - which he then flew home in his small lightweight plane.
Afghan fortune tellers are much in demand at the moment as people there are still waiting to find out who'll take over as president from Hamid Karzai. Tahir Qadiry goes back to his home town of Mazar-e-Sharif in the north of Afghanistan to investigate this ancient and apparently indestructible profession.
Actress Sophie Woolley started going deaf at the age of 18 - and this had a dramatic effect on her life. She became introverted and found it difficult to interact with new and old friends. But a few months ago she regained her hearing thanks to a cochlear implant. She explains the effect this has had on her life.
Armand Diangienda is the conductor of the Kinshasa Symphony Orchestra in Democratic Republic of the Congo which he founded in 1994. It now has 200 performers who are about to travel to the UK for the first time, to play in the top concert halls. Armand tells Nicki Paxman how he created this ensemble from scratch in one of the poorest cities in the world.