Main content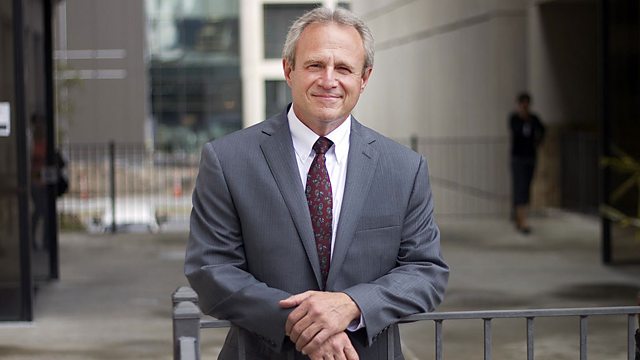 "The Innocent Man"
Jo Fidgen talks to the American man Michael Morton who spent 25 years in prison wrongly accused of killing his wife.
Michael Morton was wrongly convicted of murdering his wife and sentenced to life in a US prison. It would take 25 years before DNA evidence proved he was innocent.
Tore Renberg is one of the most popular writers in his native Norway. He tells Jo Fidgen how he started writing as a way of coping with his alcoholic father. His latest novel is called "See You Tomorrow"
Toni Gianola is an 85-year-old Italian man who has taken part in more than 400 mountain marathons - and has no plans to retire.
(Picture: Michael Morton
Credit: Jorge Sanhueza-Lyon)
Last on
Broadcasts