Main content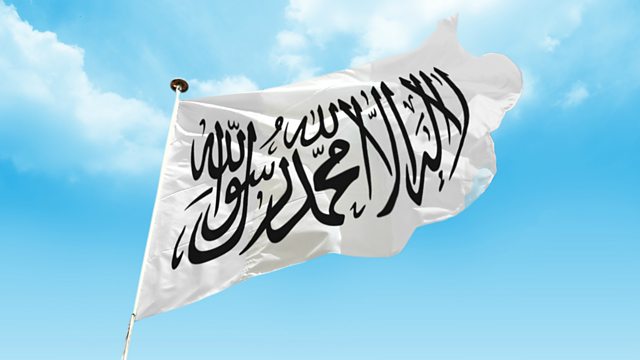 Caliphate – Searching for the Islamic State
The extremist group Isis has declared a Caliphate in parts of Iraq and Syria – but what is a Caliphate? And what do young Muslims think of the idea?
When the extremist group Isis declared a Caliphate - taking in parts of Iraq and Syria -- and proclaimed the group's leader, Abu Bakr al-Baghdadi, as Caliph and "leader for Muslims everywhere". It re-ignited a debate about the role of an Islamic State. The Ottoman Empire was the last widely recognised Caliphate - or Khilafah in Arabic - and most of those in the Western world have only the faintest, if any, idea of what the word means.
In this edition of Heart and Soul, Catrin Nye looks at the history of the Islamic State and asks why for some Muslims it is what they are waiting for - whether they back Isis or not. She explores the desire for a state to restore a sense of dignity that many feel has been lost.
Presenter: Catrin Nye
Producer: Athar Ahmad