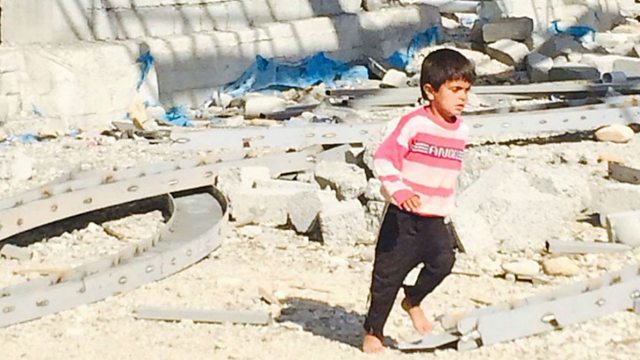 Christians fleeing home in Iraq: 'Either way we are dead'
Rwaa is one of many Christians in Qaraqosh, Iraq, who have been forced to flee from home this week, following the threat of attacks from Islamic militants, Isis.
She says "we need international forces to come and save us" because the "Iraq goverment dont want to protect us".
Barack Obama has approved US air strikes to intervene against Isis.
This clip is originally from Drive on Friday 8 August 2014.