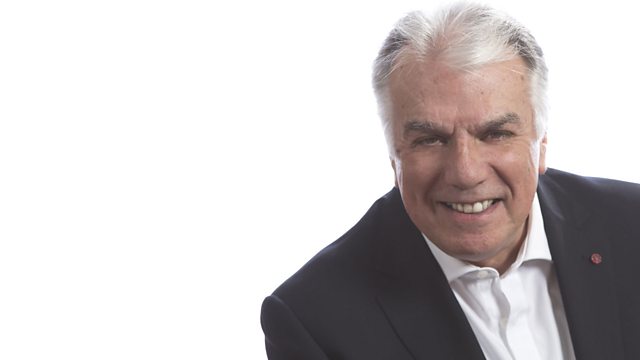 Local Doctors Say Northamptonshire Is Facing A GP Recruitment Crisis
Local doctors say that Northamptonshire is facing a GP recruitment crisis, partly down to huge workloads.
This week we're taking an in-depth look at pressures on the service and Dr Jamie Green, from Delapre Medical Centre in Northampton, who is responsible for organising the training of new GPs, says the county is 9 GPs short out of a total of 414. He says in three years time, Northamptonshire will face a major shortage of doctors in General Practice.
PLUS:
Northampton Borough Council has given out a million pounds in grants to try and encourage businesses in the town centre. Help has been given to a creperie on St Giles St, to a boutique hotel scheduled to open in Guildhall Road, and to the Hope Centre, the charity which helps homeless and vulnerable people.
Last on