Main content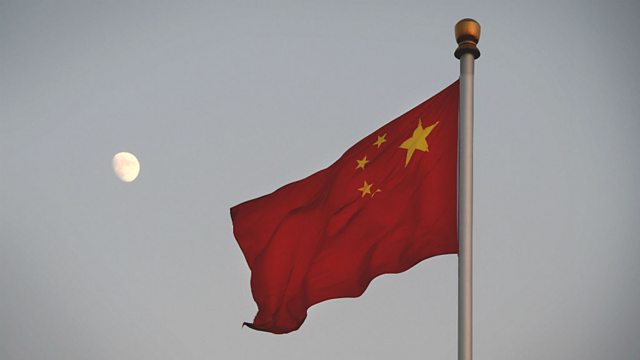 Chinese moon mining is 'possible' says futurist
It has been reported that Chinese authorities are considering mining a rare material on the moon's surface.
The Chinese scientist leading the project said obtaining Helium-3, a rare, non-radioactive isotope, could solve the world's energy crisis for 10,000 years.
Christopher Barnatt, a futurist at the University of Nottingham, said the practice could be "possible" within decades.
This clip is originally from Drive on Tuesday 5 August 2014.
Duration: