Main content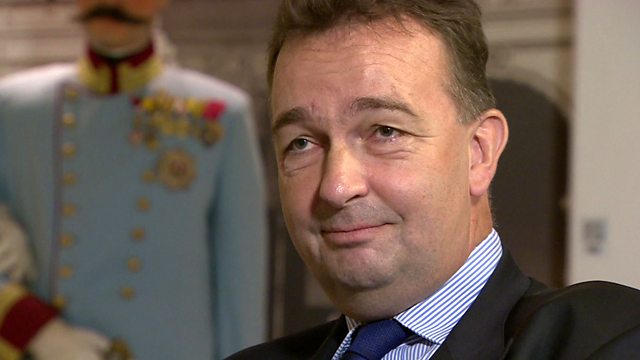 Habsburg: Nationalism rise 'painful'
Karl von Habsburg is the grandson of the last of the Habsburg emperors. In Sarajevo his great uncle, Archduke Franz Ferdinand, was assassinated in June 1914 - an event which set World War I in motion.
Returning to Sarajevo with HARDtalk, Habsburg told Stephen Sackur that it is "very painful to see nationalist movements rising again" across Europe.
He said those who have had experience of what nationalism can do are no longer very present in Europe, but most countries should be able to deal with these movements.
Duration: