Main content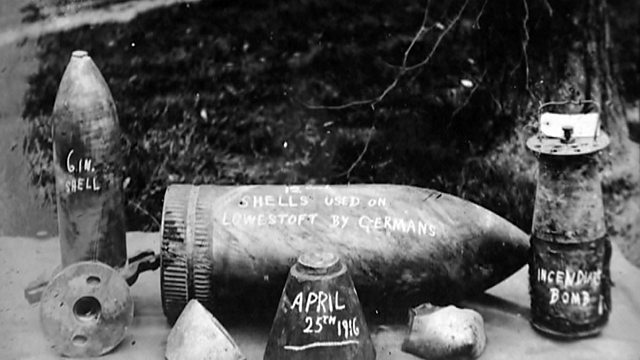 Ugley, Essex: The Evacuation of Essex to Oxfordshire
The fear of German invasion during WWI was a very real one, especially in a southern coastal county like Essex. Plans were therefore drawn up to evacuate the entire population of Essex out of the county, in case an invasion ever occurred. The route, marked out by white painted arrows on trees, lampposts and buildings, would have taken people through Hertfordshire and Buckinghamshire, all the way to Oxfordshire.
Local authorities published documents outlining the evacuation route through Essex, which avoided all main roads as they would be being used by the Army. People were told to leave their belongings behind and to destroy their livestock and even their alcohol.
The painted arrows have long since faded away, but a plaque exists on the wall of Orford House in Ugley, Essex – marking the spot where one of the arrows was painted. It's believed to be one of the only physical reminders of the evacuation route still in existence.
Orford House, Ugley, Essex, CM22 6HR
Duration:
More clips from World War One At Home