Main content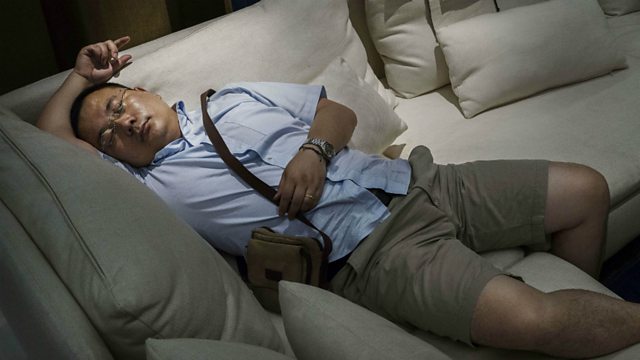 How much sleep should you have each night?
Scientists in Philadelphia have discovered a gene that dictates how much sleep we need, and say some of us are just programmed to need less sleep than others.
Renata Pellegrino, who led the research, told 5 live "Originally we believed mammals and humans should sleep for 8 hours to have a complete rest, but some individuals are comfortable with less than 6 hours a night".
This clip is from 5 live's Commonwealth Breakfast, 3 August 2014.
Duration: