Main content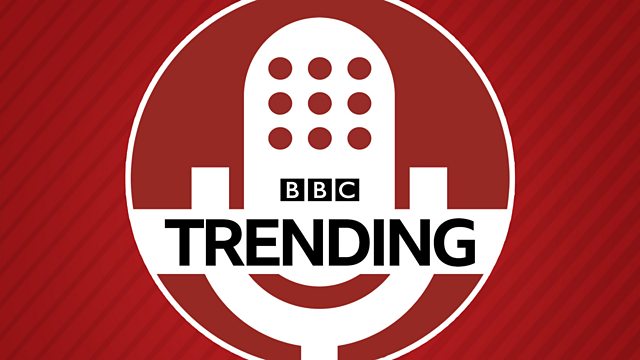 #BBCtrending in Istanbul
The trends tickling Turkey as the elections arrive; we speak to the Mark Zuckerberg of Turkish social media; the team head to a film set in the heart of the slums in Ankara
On Sunday 10th August Turkey will head to the polls to vote for its first democratically elected President.
#BBC Trending is in Istanbul to talk trends and online battles in a country where social media has in the past been blocked. Presenter Mukul Devichand is joined at Bilgi University in Istanbul to discuss the trends and memes of the elections and the changing voice on social media.
Mukul finds out why Turks are so quick to turn silly trends into something political and biting, as he and the team explore the election memes that are tickling Turkey this week. BBCtrending meets the Mark Zuckerberg of Turkey, Sedat Kapanoglu. He's the brain behind Eksi Sozluk, an online forum that predates Wikipedia and drew a little inspiration from the vintage BBC comedy Hitch Hiker's Guide to the Galaxy. Plus from little screen to big screen: how a YouTube comedy series set in the slums of Turkey's capital city, Ankara, has found its way into the movies.
Mukul is joined on the panel by Professor Erkan Saka, Cagil Kasapoglu from BBC Turkish and BBC Trending's Esra Dogramaci.
The programme was produced by India Rakusen
Last on
Broadcasts