Main content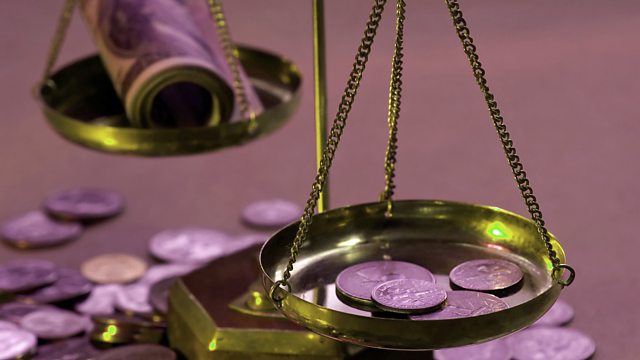 Wikipedia: The future of learning?
This week's In the Balance considers the future of learning with Wikipedia co-founder Jimmy Wales
This week's In the Balance considers the transformations that have swept through the world of learning since Wikipedia became the first stop for a whole generation of learners with questions.
We're asking today just what Wikipedia - and the rise of the internet - has meant for the way we learn and teach. The Co-Founder of Wikipedia Jimmy Wales will be in discussion to help us answer this question and more.
Also with us is Prof. Diana Strassman, Economist at Rice University and Chair of The Wiki Education Foundation; David White, Head of Technology Enhanced Learning at the University of the Arts here in London; And Eliane Glaser, Senior lecturer at Canterbury Christ Church University and author of 'Get Real: How to see through the hype, spin and lies of modern life'.
And once we've covered bringing the internet into classrooms and we'll speak to Professor Sugata Mitra, an Indian Educationalist who won international acclaim for taking it straight to the streets