Main content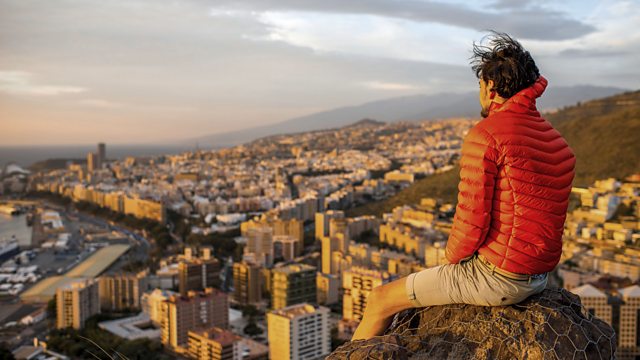 Colombia's Lost Children
Margarita Rodriguez meets the female ex-guerrilla fighters in Colombia who are looking for the children they had to give up.
In Colombia's decades-long Marxist guerrilla war, thousands of rebel fighters have been female. But what happens when a woman gives birth in the jungle? Having babies is against guerrilla rules, and many of those who got pregnant were forced to have abortions. But those who managed to conceal their pregnancies for long enough were able to give birth.
And then they were forced to give their babies up.
Now, many of these rebel mothers have demobilised, or deserted as the FARC (Revolutionary Armed Forces of Colombia) would see it. And they're trying everything to find the children they had to give up.
The BBC World Service's Margarita Rodriguez, herself Colombian and pregnant with her first child, returns to her native country to meet some of these former fighters who are desperately looking for their children, and witnesses a reunion.