Main content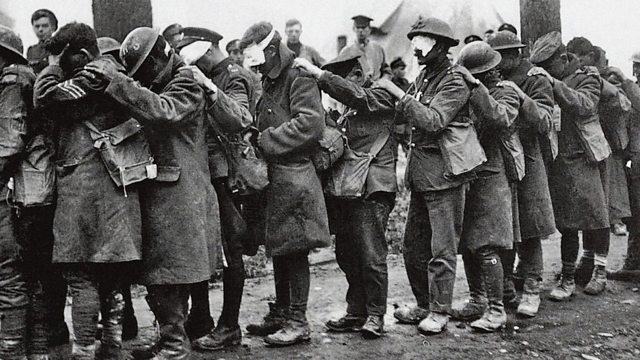 Britain: The Psychology of War
What did the world's first industrial war do to the minds of people who fought in it? Amanda Vickery explores the mental motivations and psychological impacts of World War One.
One hundred years ago World War One set the course for the twentieth century; for the countries that took part nothing would be the same again. In this worldwide series of events with the British Council, we look at the impact of the war from around the world.
The third debate of the series comes from The Imperial War Museum in London as we explore the psychology of war. What drove men to volunteer for the war? What drove them to the edge of sanity when they got there?
Historian and broadcaster Amanda Vickery is joined by a panel of experts and a live audience to explore the mental impact of fighting the war at home and abroad. World War One experts Dan Todman (Queen Mary, University of London) and Michael Roper (University of Essex) are joined by the celebrated cultural historian, Joanna Bourke (Birkbeck, University of London), who presents her specially commissioned essay, Shell Shock and the Shock of Shells.
(Photo: Gas casualties of the British Army 55th Division on the Western Front, dated 10th April 1918)
(Credit: Lightroom Photos/TopFoto)
Last on
Trauma and Memory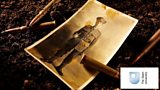 Study the subject of physical and mental trauma, its treatments and its representation in literature and art. You will discover the devastating effects of WW1 on the combatants that fought it and the civilians that lived through it. This free course was made by BBC Learning in collaboration with the Open Univesity. Join this course
(Photo: iStock)
Broadcasts

Featured in...
WW1 from a global perspective to commemorate the centenary of the Great War, 1914 - 1918