Main content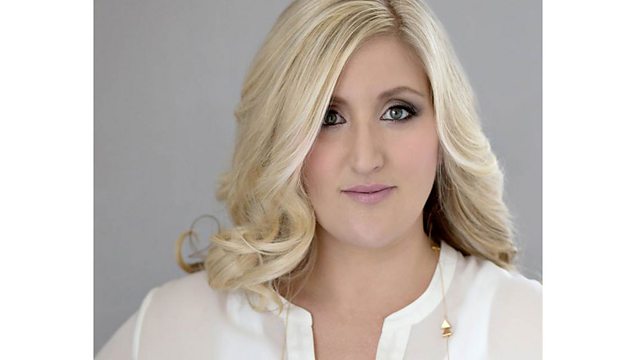 My Father was a Serial Killer
Melissa Moore's father was the notorious 'Happy Face' serial killer who murdered eight women in the US in the 1990's. Melissa tells Jo Fidgen how she has dealt with what he did.
Melissa Moore was a teenager when she found out that her father, Keith Hunter Jesperson, had murdered eight women in the north-western United States in the 1990s. He's now serving multiple life sentences. He was dubbed the 'Happy Face Killer', because he taunted police with anonymous confession letters, which he signed with a smiley face. Melissa has written a book called 'Shattered Silence' about her horror at discovering what her father had done, and her guilt by association.
Celebrated Mexican artist Gilberto Aceves Navarro has been putting his stamp on New York city. He has produced 122 steel bicycles and scattered them around the streets. His work has always been controversial, taking on political subjects. But now he's provoking debate on road safety. Andrew Purcell got on his bike and went to meet him.
Claire Hajaj grew up in the Middle East and the UK, in a very unusual family. That is because her mother is Jewish and her father is Palestinian. Claire believes that although her parents' relationship couldn't ultimately survive the strain of their different backgrounds, as their child she can occupy the middle ground and give hope to others. Her new novel, inspired by her parents, is called Ishmael's Oranges.
(Photo: Melissa Moore
Credit: Krista Boivie )
Last on
Broadcasts