Main content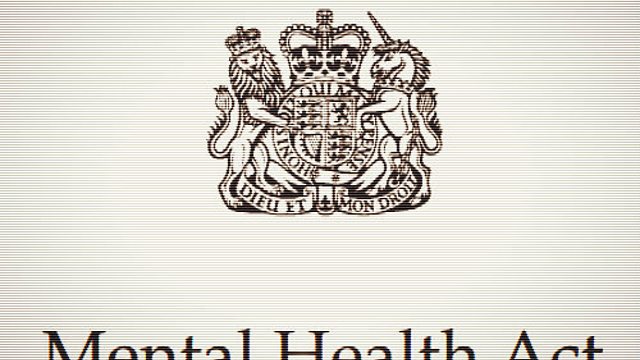 The Mental Health Act
Dr Chetna Kang and Toby Friedner focus on disability and mental health.
The Mental Health Act is the law that allows people to be detained without their consent to protect themselves or others.
Latest figures show that around 50,000 detentions were made under the act in 2012/3.
The government has commissioned a review of 2 sections of the act that involve the police.
This week we'll find out what it means to be sectioned and speak to people who've been detained under the act about the impact it had on them.
And we'll talk to the police and a mental health trust about improving the way they deal with people who are mentally ill.